Research in the Department of Chemistry and Biochemistry
Please see the Faculty Directory for more information on each faculty member's research focus and current publications.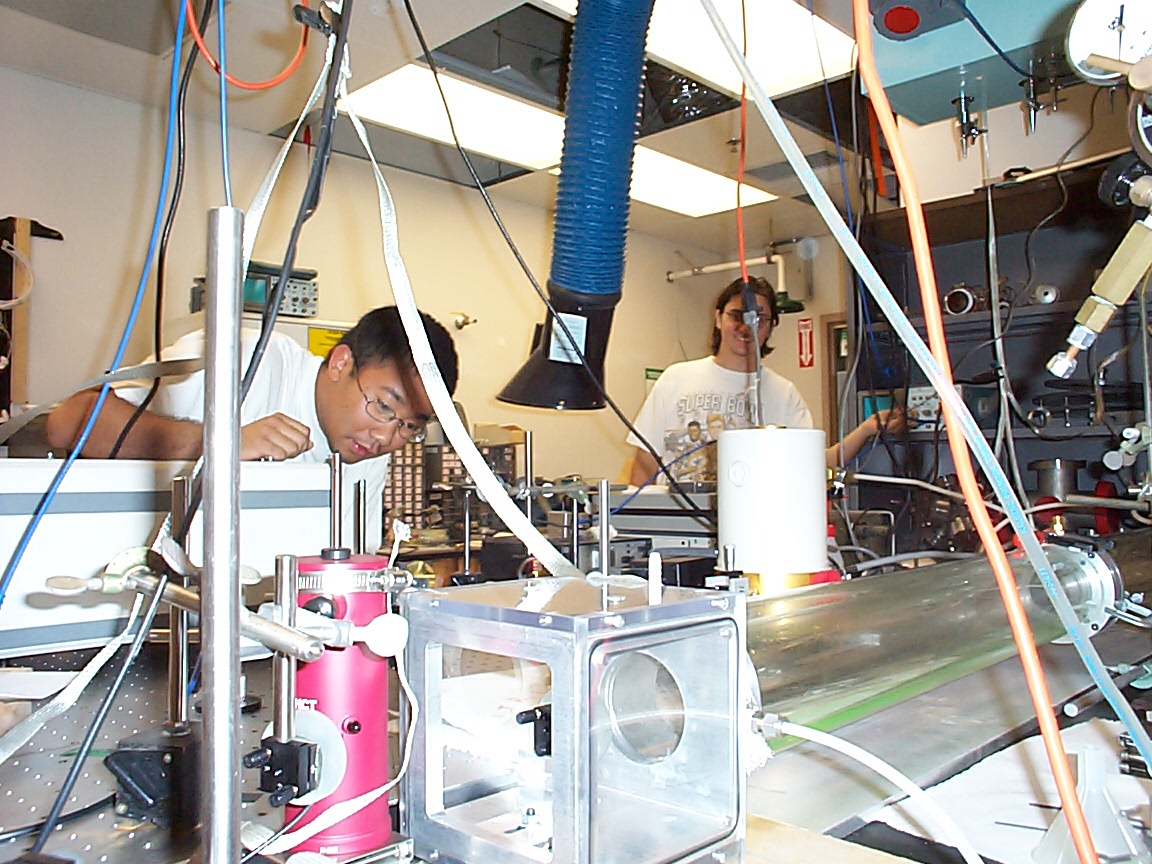 Physical Chemistry at SDSU
Physical Chemistry is the study of those fundamental laws that govern the behavior of all molecules. If you're a chemist, and you want to understand what you're doing, then you're a physical chemist. P-chem and p-chem-ish labs at SDSU include:
Apply to graduate school at SDSU!
---